Luxury Townhome Community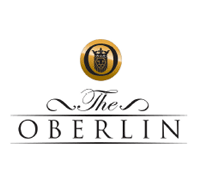 Project: The Oberlin is Raleigh's prestigious new townhome community, centrally located inside the beltline between historic Cameron Village and the new Midtown at North Hills. This luxury development includes eighteen custom-built town homes affording elegant, maintenance-free living just minutes from area universities, fine dining, world class shopping, and diverse sporting and cultural venues.
Role: Web Project Management, Website Development
Content management is provided by multiple CO2 Apps, including Agent Companion listing management and ePlatMaps for both area maps and community presentations.
DETAILED CITY MAP
Centrally located inside the beltline
Because The Oberlin's centralized location is an important feature of their marketing, Web Detailer created a colorful, custom map of the Raleigh beltline area indicating nearby amenities and cultural centers and their proximity to The Oberlin luxury residential development.
DYNAMIC SITE PLAN
Powered by ePlatMaps™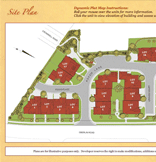 To present The Oberlin site plan in an attractive yet dynamic way, Web Detailer designed an interactive map that allows the website visitor to cursor over individual lots for more information. Clicking on a lot brings up client-supplied detail of the front of each townhome.
• ePlatMaps™ Product Info