Unix Application Support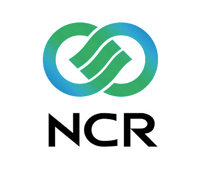 Client: NCR / AT&T (National Cash Registry) America's Customer Care Center in West Columbia, SC. NCR is a global technology company with self-service solutions for ATM machines and software, POS and Retail systems and airline check-in systems.
Role: Contract Consultant - Provided 3rd-Teir Unix software maintenance and support services for multi-national clients. Responsible for troubleshooting and providing Programming Trouble Reports(PTR) and solutions to patch/fix programmer teams.