RJS Data Group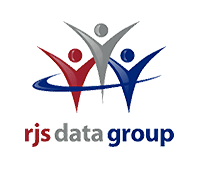 Client: RJS Data Group is a joint venture between RJS Hospitality Solutions and CO2 Consulting Group, Inc..
Project: Employee Survey System - Provides corporations with secure, anonymous, third party associate survey services. Survey delivery is available as online, paper, or as a blend and is available in nearly any language. Multi-tiered, filtered digital reporting and action planning system is provided to all levels of management.
Role: Software Design/Development - We provided complete system design and development, as well as, continuing, long-term customer care and systems upgrade support.
Program Website: http://www.rjsdatagroup.com/